6 cities explore by biking vietnam
Six cities should be explored by bike in Vietnam Cycling
The journey to discover Hoi An, Hue, Hanoi … by the car to bring you a different experience on these tourist cities.
Vung Tau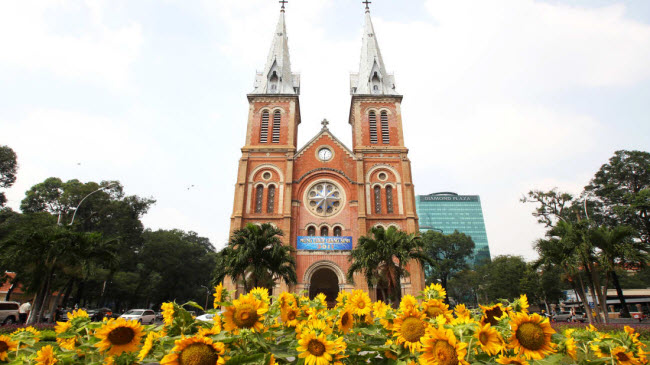 Possessing beautiful sea breezes, bicycle journey to explore Vung Tau quiet with waves, winds, laughter and car. With this classic move, you will have a different view of the beaches, the Bao Dai Palace, the statue of Lord Giesu or the delicious dishes should not be missed when coming here.
Da Lat
The hills are low, the road around the lake romantic mist, the small slope dyed flowers, the cool streets of pine will help you visit the flower city more romantic and colorful. Besides sightseeing, sightseeing, if you like, you can stop at a small roadside, enjoy the hot dishes dispel the cold, or throw in any garden, posing with the flowers showing blooms of green vegetables or roses are lit from above.
Hue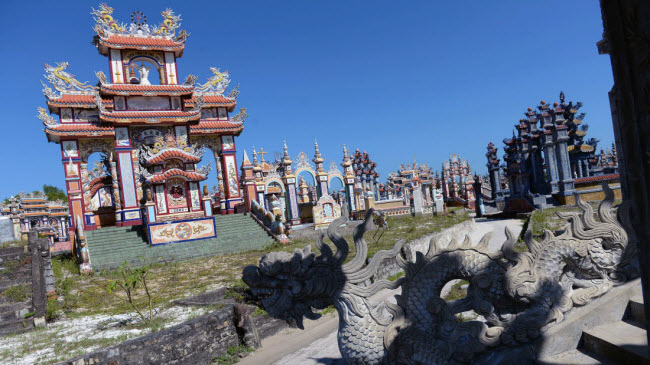 Noisy and noisy as other famous tourist cities, beautiful, quiet, peaceful Hue suitable for a discovery by bike. The places you should not miss in this street include the mausoleum, the streets of Hue, Con Hen Beach, Thuan An Beach … In this exciting journey, do not forget to occasionally cross the alleys , enjoy the alley tea or Hue's specialty cakes by the o, she sold.
Danang

If you are accustomed to a youthful, friendly, green city with beautiful coastline, fresh seafood, tranquil Son Tra Peninsula … try refreshing your next visit to the place With winding tires on the long beach through the streets, beaches hear the waves in the wind.
Hoi An
From wandering in the small streets watching the ancient roof, to the road along the Thu Bon River to Cua Dai Beach or the trails through the fields, Hoi An converge all the journey of discovery animals. Taste for your bike ride. This trip will not make you "tired" because this city will always hold you with beautiful works and delicious dishes can not be ignored.
Hanoi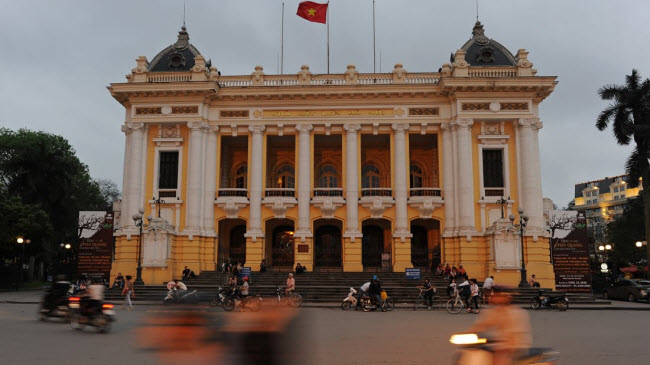 With its shady streets, meditative old streets, bustling night markets, bustling streets, Phan Dinh Phung Street, Hoang Dieu Street, Ho Chi Minh Mausoleum, Around Hanoi, tourists will love the little things of the capital. On the journey you do not forget to throw your feet on the roadside restaurants, enjoy the delicious food to help Hanoi become one of the "food heaven" of the world.