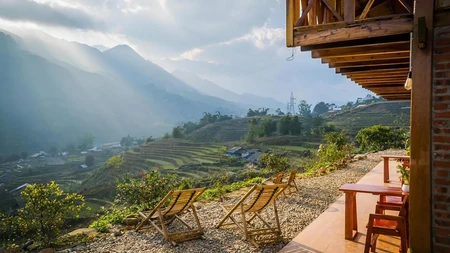 Sapa is the most popular tourist destination in North Vietnam, where the scenery is unique and the people are really friendly. In this trip, you will have an opportunity to discover local minority people and shopping at the market. This program includes trekking around ethnic villages of H'mong, Dzao and Xa Pho tribes.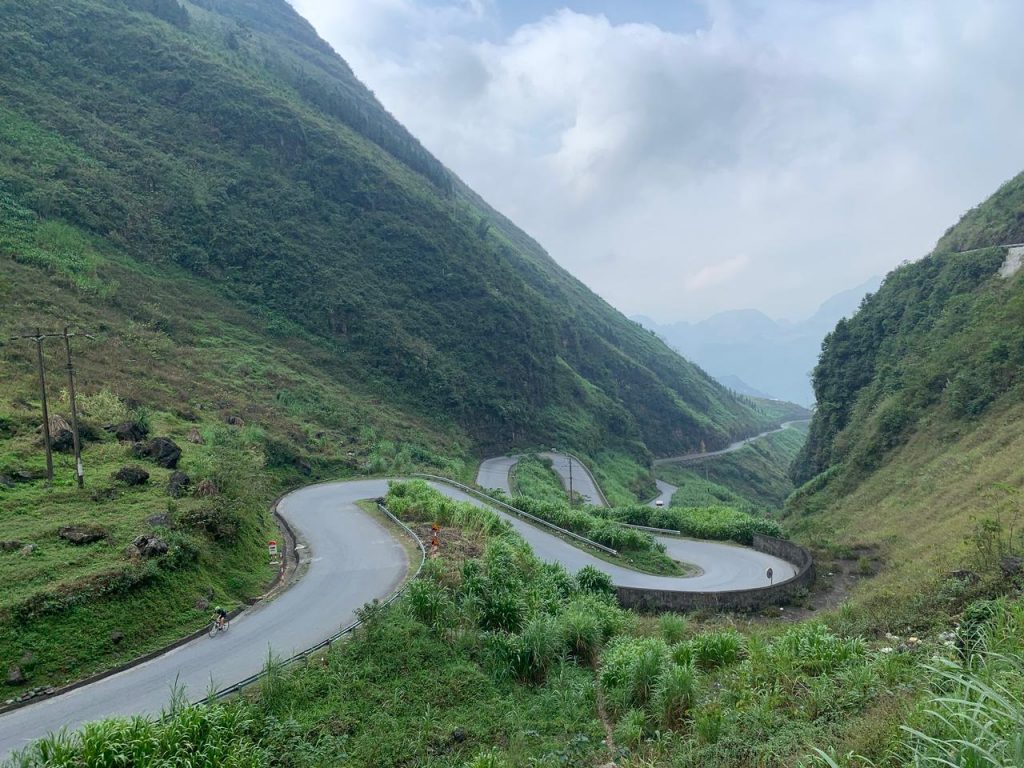 For those who wish to fully experience everything the Ha Giang loop has to offer, this 4-Day Ha Giang Loop Tour is ideal. adding extra excursions like trekking through the Tay minority settlement of Thon Tha, discovering Lung Khuy Cave, and traveling to the Lung Cu Flagpole, which marks the northernmost point of Vietnam.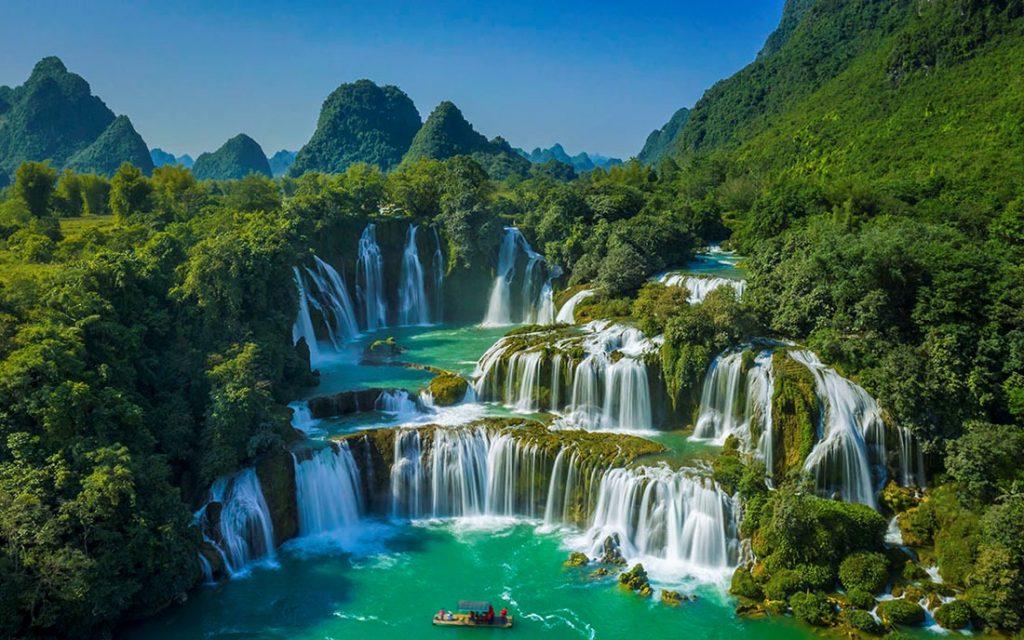 The drive to Ban Gioc Waterfall is beautiful, especially when combined with the Ha Giang Loop. For individuals who want to spend more time discovering what is beyond Ha Giang Loop, the Famous Ha Giang Loop Plus is ideal. One of Vietnam's most magnificent natural wonders is the Ban Gioc Waterfall. The largest waterfall in the nation, Ban Gioc is 30 meters high and 300 meters broad, and is situated in the northeastern Cao Bang province. The Quay Son River, a stunning jade-blue body of water flowing from China through a pastoral setting of rice paddies and bamboo groves encircled by limestone pinnacles, is where the falls are located.